Technology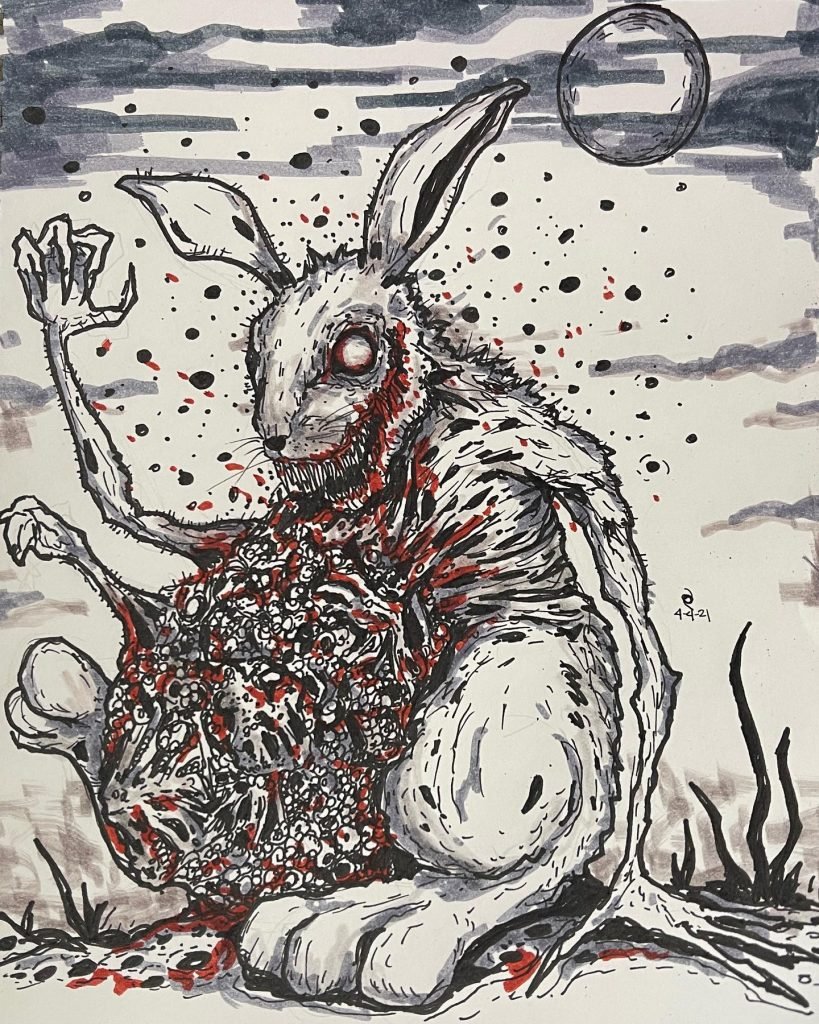 Easter Sunday Aftermath
We all celebrate Easter Sunday in different ways… Some more cultural, some more traditional.
And some usually in the western part, they have associated this holiday with Easter bunnies and Easter eggs…
But for Catholics, Easter Sunday is the celebration of Jesus Christ's resurrection. It symbolizes a new dawn of hope and change.
I do respect that. Here at our barangay in QC, during the 90's and early 2000's, Easter Sunday is our Fiesta. We put up "Banderitas" and decorate our streets. We start the day with "Salubong" where the relics of "Nazareno" and the "Virgin Mary" would meet after a short pilgrimage around our barangay followed by a Mass. People also cook a lot of food since it's Fiesta. In the afternoon, we put up games for kids which they always look forward too. It was awesome celebrating Easter back then.
But now… well… Covid silenced joy during Easter. The streets are empty and it's just that.